Io Studio Italiano was born in 2015 to offer a high-quality learning experience to the numerous international students that show interest in pursuing an education in the Italian Universities and the Italian Institutions for Higher Education in Art and Music. 
Today, our study plans are tailored to the needs of foreign students of all ages and starting levels, and they are designed in collaboration with the Università di Cassino e del Lazio Meridionale, which ensures they maintain the highest university standards.
All of our highly qualified teachers specialize in teaching the Italian language to foreign students. They are experts at balancing theory with language practice while working towards the students' specific goals.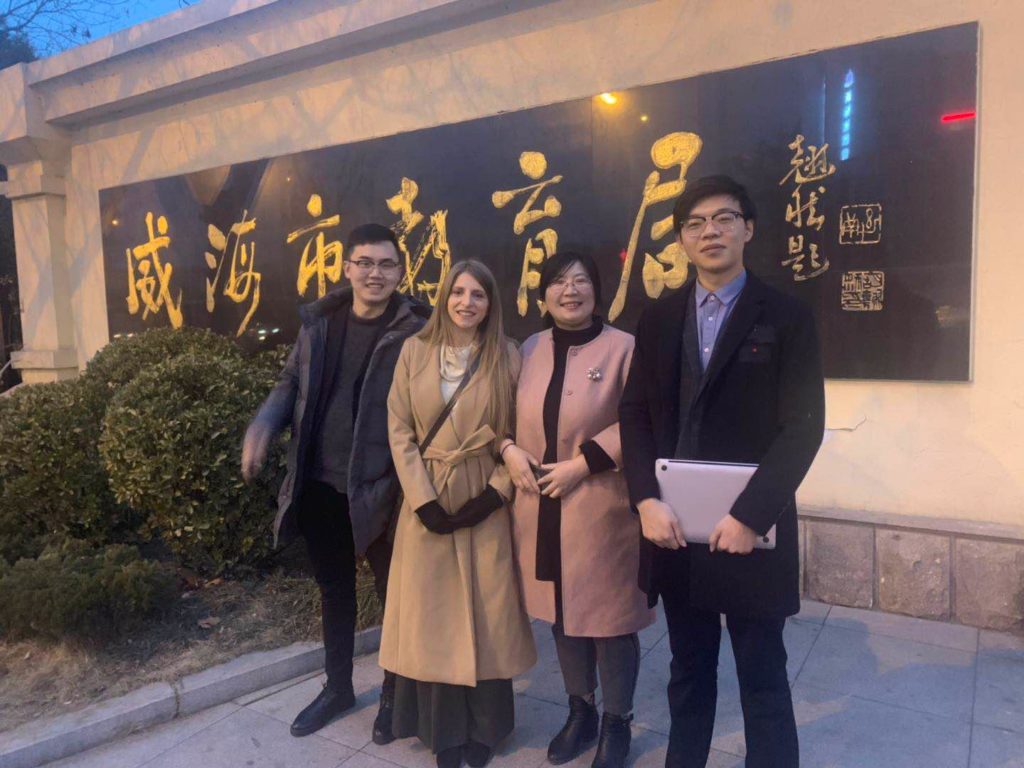 As a student of Io Studio Italiano, you will learn our language in a school that blossomed in the Italian cultural scene. You will have the opportunity to practice your new skills in an environment full of cultural activities. Our teachers will be entirely dedicated to making you reach your goals and will guide you in your learning journey.
Would you like to enroll in an Italian university or an Italian Institution for Higher Education in Art and Music? You can take the necessary exams on our premises, as we are officially accredited to host the CELI, CERT.it, and PLIDA exams from the Università per Stranieri di Perugia, Università di Roma Tre and Società Dante Alighieri. 
To find out more about our educational offer, explore our courses, and find the one that best suits your needs. 
Choose Io Studio Italiano if: 
You want to learn Italian with a teaching method that is supervised by an Italian university and applied by highly qualified teachers who specialize in teaching Italian to foreign students.
You want to develop your language skills in a school that flourishes in the Italian cultural environment and a setting filled with cultural activities and learning opportunities
You want professional Italian teachers to guide you towards your learning goals from the beginning of your journey until its completion.