Io Studio Italiano has its headquarters in Alatri, a town in Southern Latium of 30.000 inhabitants and with more than 2.500 years of history.
Alatri is known for the majestic, megalithic walls that surround its acropolis, and its origins lie between reality and myth. According to well-founded hypotheses, Alatri was built following a precise astronomic bearing, while the legend says that its imposing walls were laid by the gigantic Cyclops, the only ones that would be capable of lifting the massive polygonal boulders.
More than two millennia of history contribute to make Alatri a town of rare charm. Its safe and welcoming atmosphere is full of culture, art, and entertainment: the ideal place to learn Italian. 
The strategic position of Alatri makes it possible to reach the other main towns in the province and the nearby cities of Rome and Naples, both by car and public transport.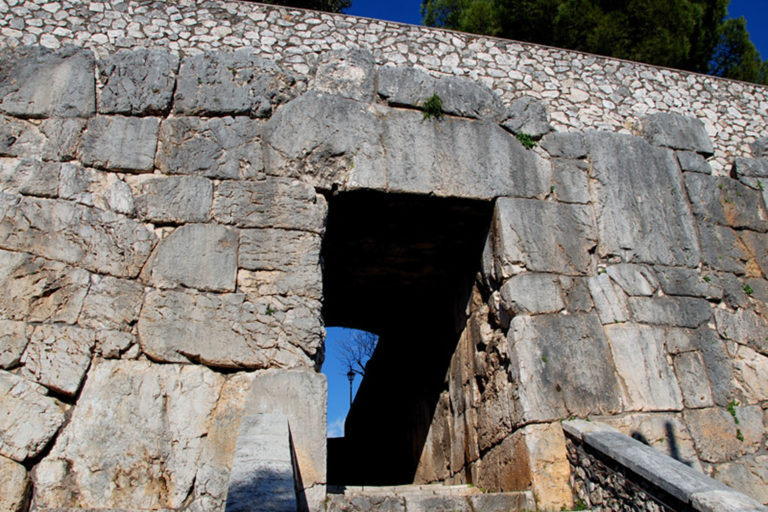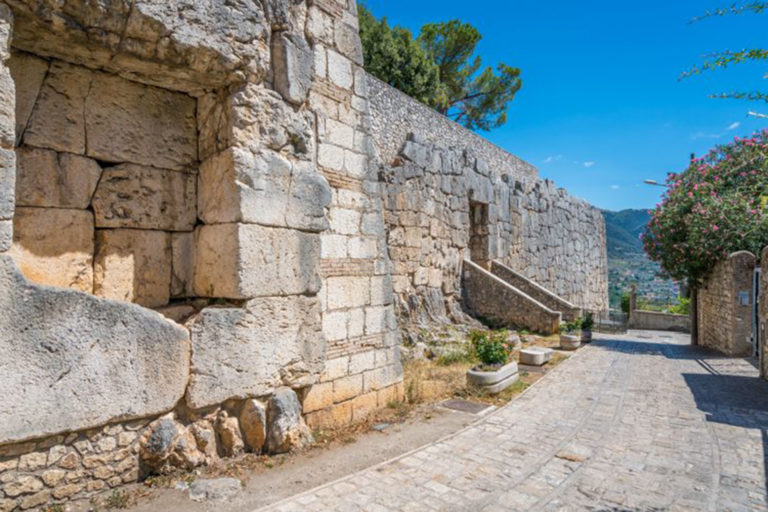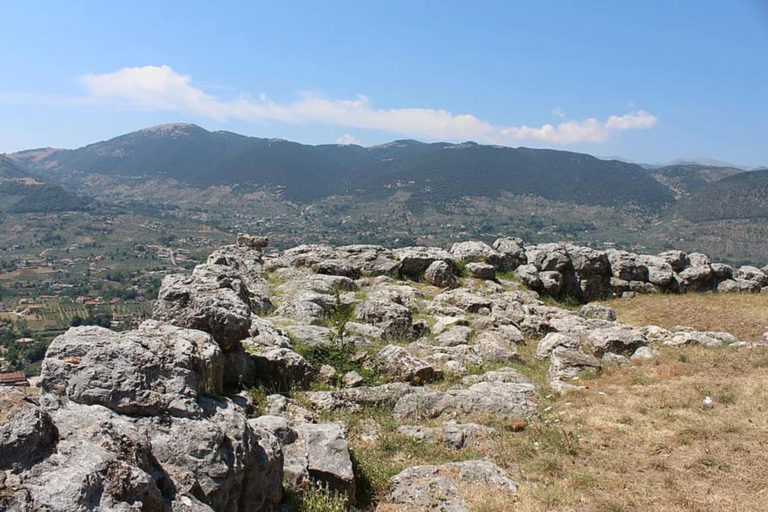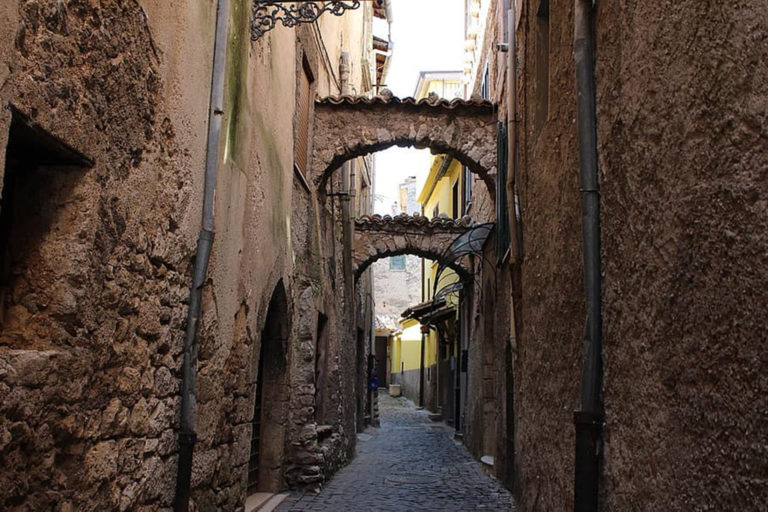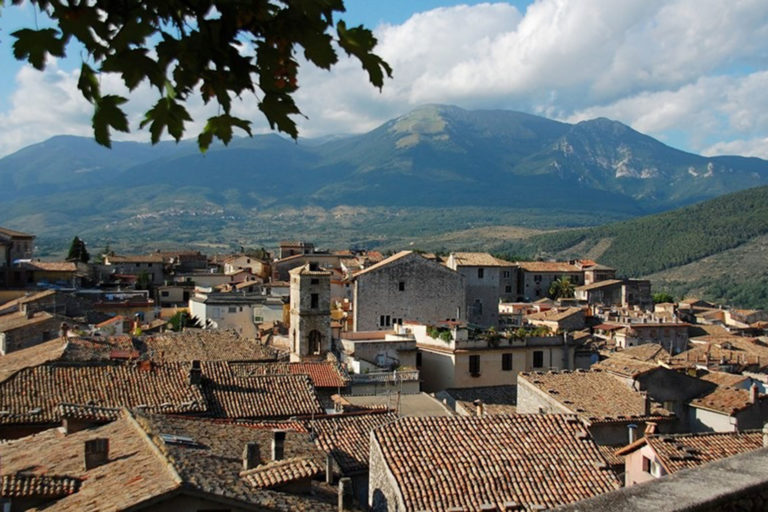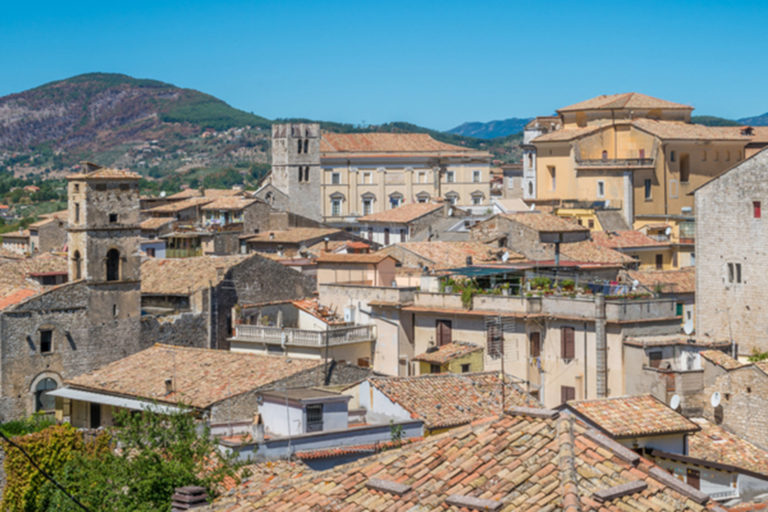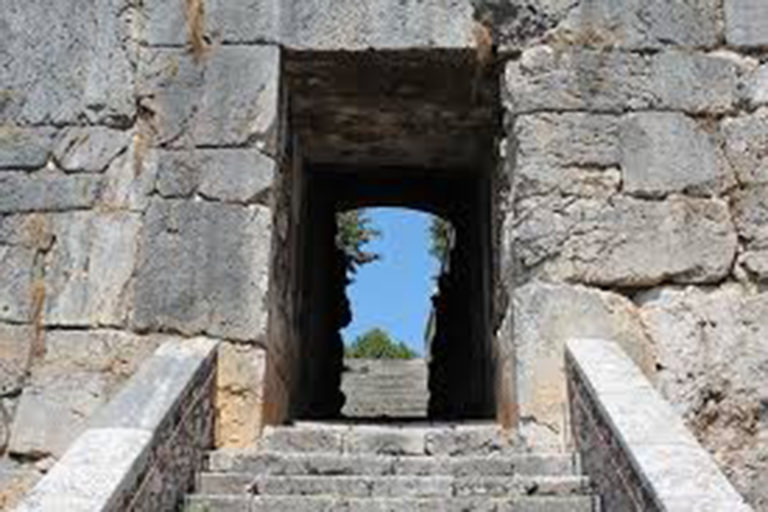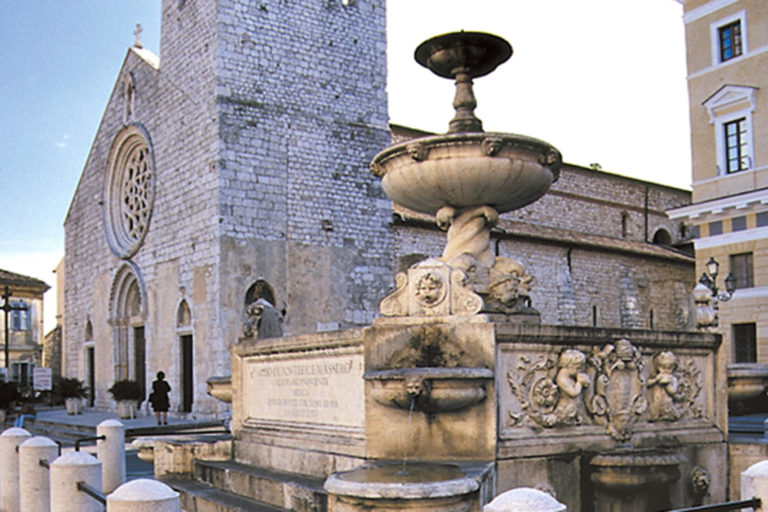 Frosinone is the administrative center of Ciociaria, an area of Southern Latium brimming with small towns with a long history of architectural and artistic beauty. 
Ciociaria is well-known for its enchanting towns – including Alatri, Anagni, Arpino, Veroli, and Isola del Liri –, for the remarkable Certosa di Trisulti, for the Abbeys of Montecassino and Casamari, for the diverse natural scenery and its long tradition of food and wine.
Due to its central location, Frosinone is the perfect starting point to explore the surrounding area while also enjoying the facilities of a bigger city. The offices of Io Studio Italiano in Frosinone are at the People Training & Consulting Company.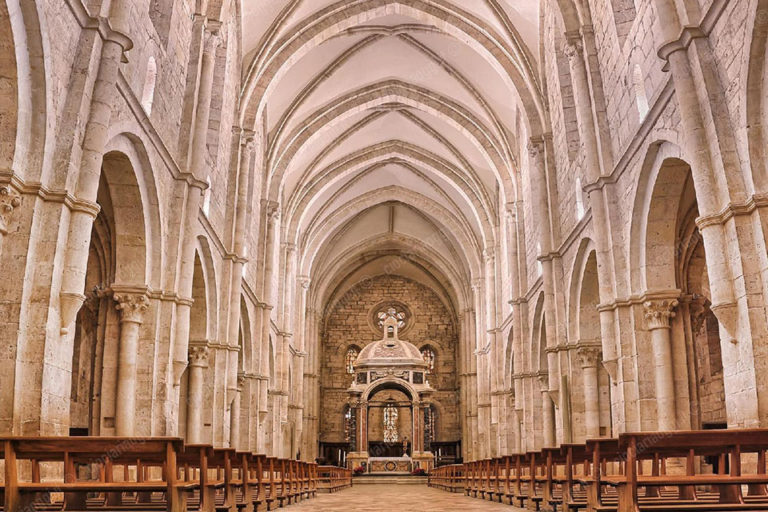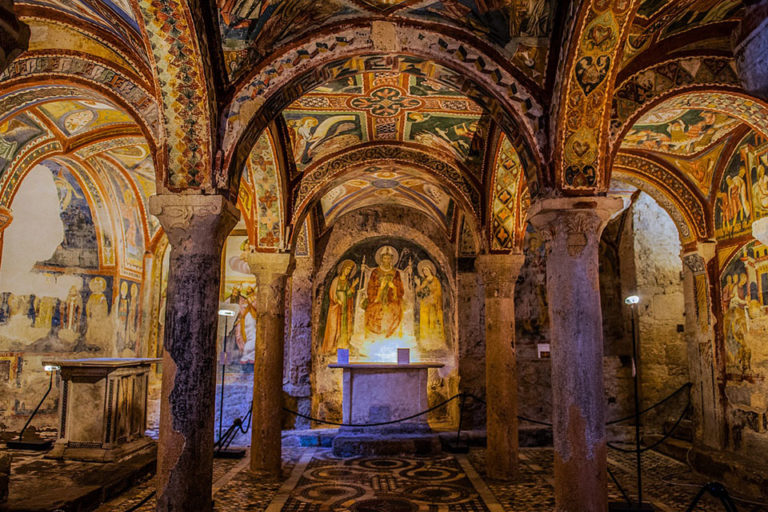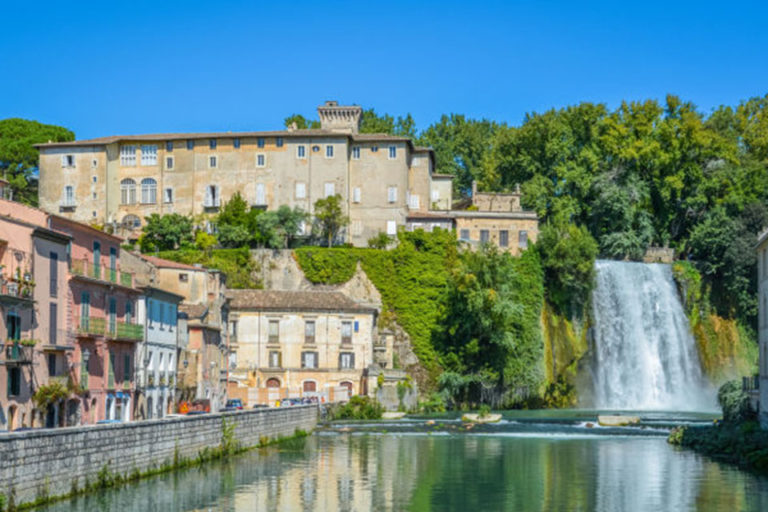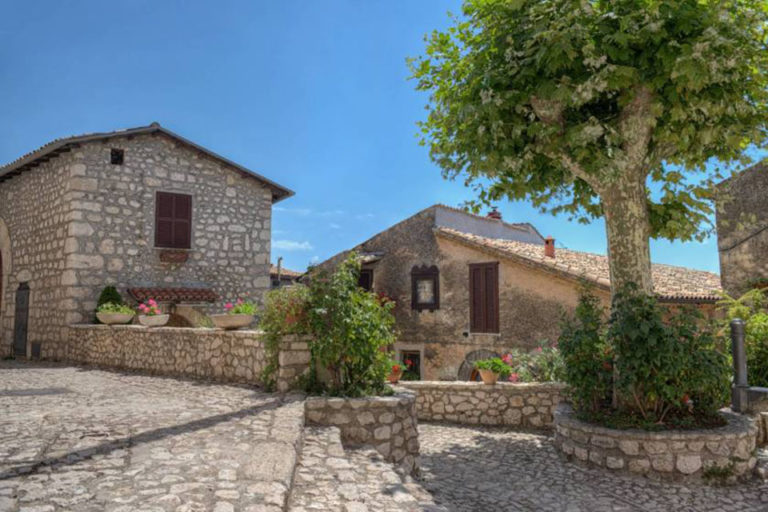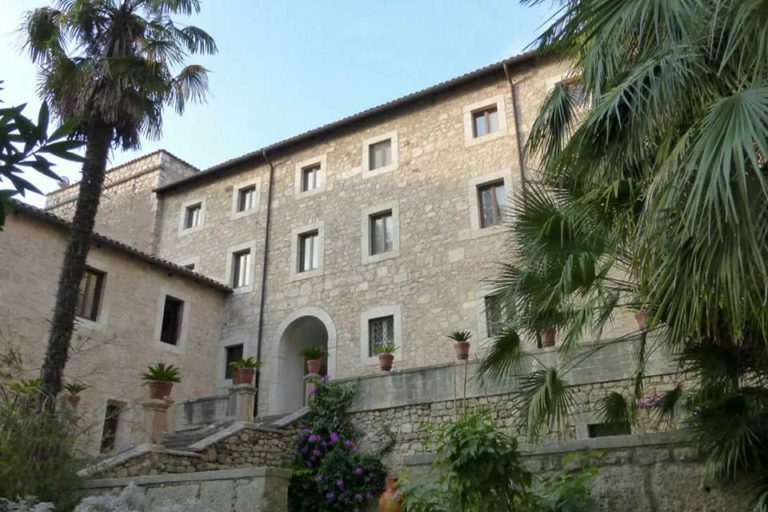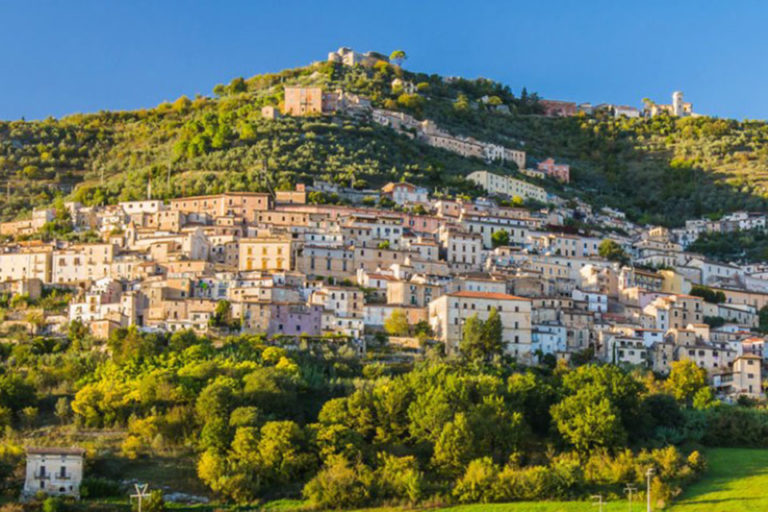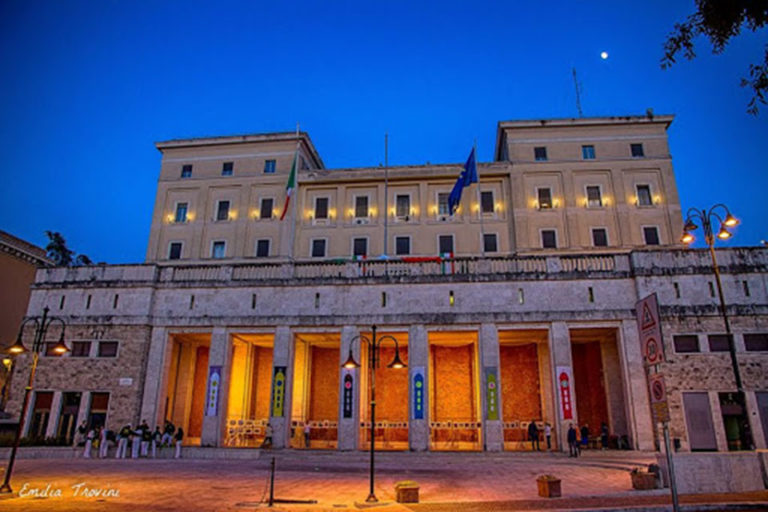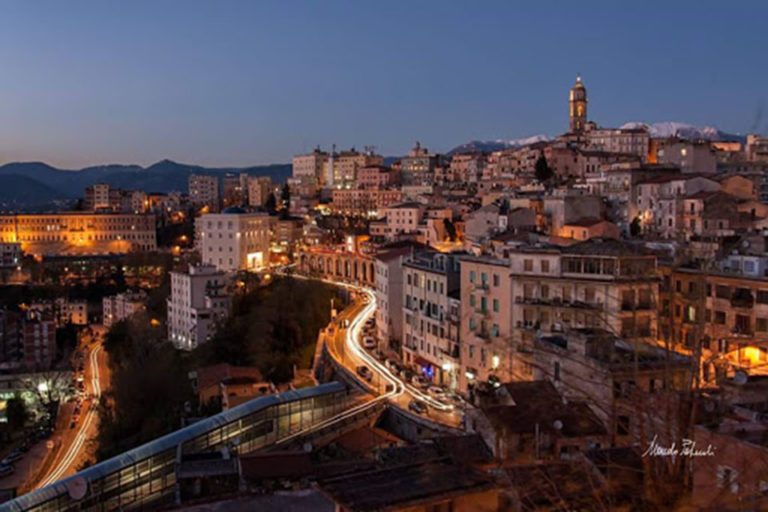 Located in the ancient Lombard city of Sarno, Villa Lanzara is an elegant mansion that was built in the late 1800s, surrounded by a vast secular park. The township of Sarno acquired Villa Lanzara, renovated it, and transformed it into a lively cultural center.  Today, Villa Lanzara offers literary events, exhibitions of art and photography, and learning opportunities: it is the perfect place to learn Italian and participate in the rich Italian culture. Here, Io Studio Italiano has its third location. 
Only 30 minutes away from Naples and Salerno, Sarno is a popular destination for those who want to study Italian and explore the artistic beauties and the breathtaking natural landscapes of Southern Italy.