THE gottifredo ASSOCIATION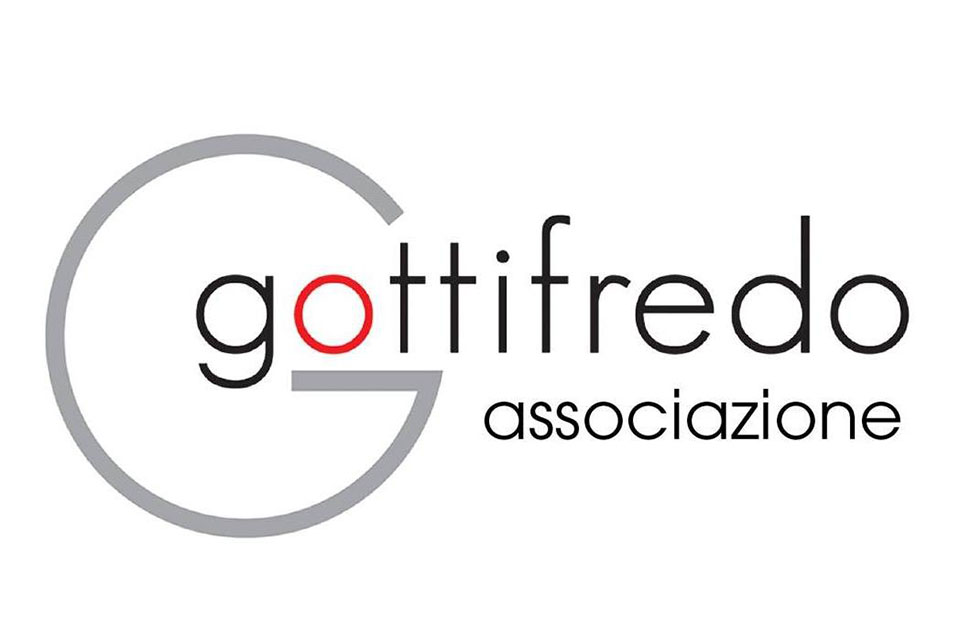 The Gottifredo Association was founded in 2014 by a group of teachers, musicians, artists, and professionals to promote culture and all-round education. Over the years, the Gottifredo Association has promoted the restoration of works of art, exhibitions, innovative projects, and cultural events. The Gottifredo Association established a network of positive relationships with Italian Universities and Institutions for Higher Education in Art and Music.
The agreement between the Gottifredo Association and the Università di Roma Tre, the Università per Stranieri di Perugia, and the Società Dante Alighieri makes it possible for Io Studio Italiano to be an examination center for all the main Italian language certifications.
Due to the close relationship between the Gottifredo Association and the school, the students of Io Studio Italiano can participate in all the initiatives and events that the Association organizes. The location of the school and the venue of the Association create a unique cultural space, in which the constant interaction with the Italian literary, artistic, and musical culture enriches the study of the Italian language.
Would you like to receive more information about our courses and study holidays? Fill out the form below, and we will send you all the information you need.