Here at Io Studio Italiano, we put the skills and expertise of our entire team at your service, as we intend to create the ideal conditions for your immersion in the Italian language and culture.
Highly qualified Italian teachers
All the Italian teachers of Io Studio Italiano specialize in teaching Italian to foreign students. They design their teaching programs with the collaboration of the Università di Cassino e del Lazio Meridionale. Due to their training and their long experience with students from all over the world, our teachers will be able to guide you on the best path to reach your language goals.
Professors and instructors
Are you studying Italian to enroll in Italian Universities and Institutions for Higher Education in Art and Music? Here at Io Studio Italiano, we will not only teach you the language, but we will also support your journey with professors and instructors of a variety of disciplines.
 You will be able to take lessons in music, art, current affairs, economics, math, and even English. We believe that a well-rounded approach to learning will allow you to develop your Italian skills in the specific areas that are most useful for you. You will work with highly qualified, experienced professors and instructors who will help you expand your abilities and better prepare for your university, music, or art career.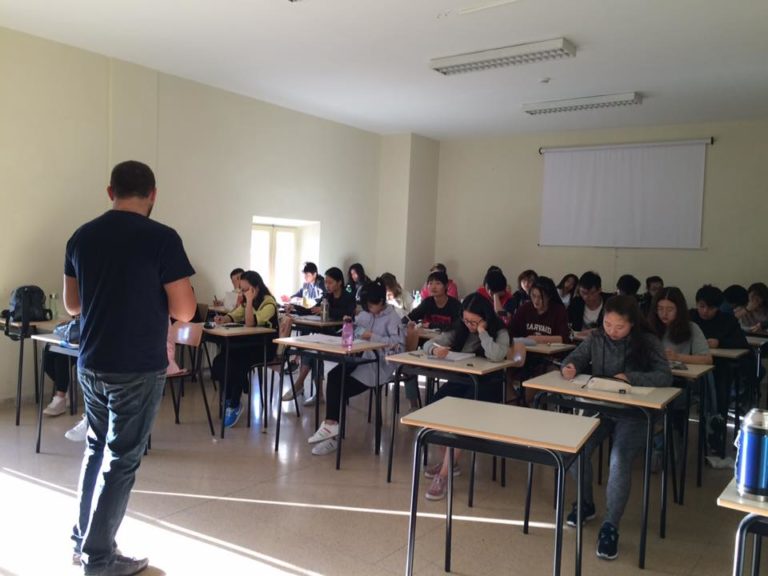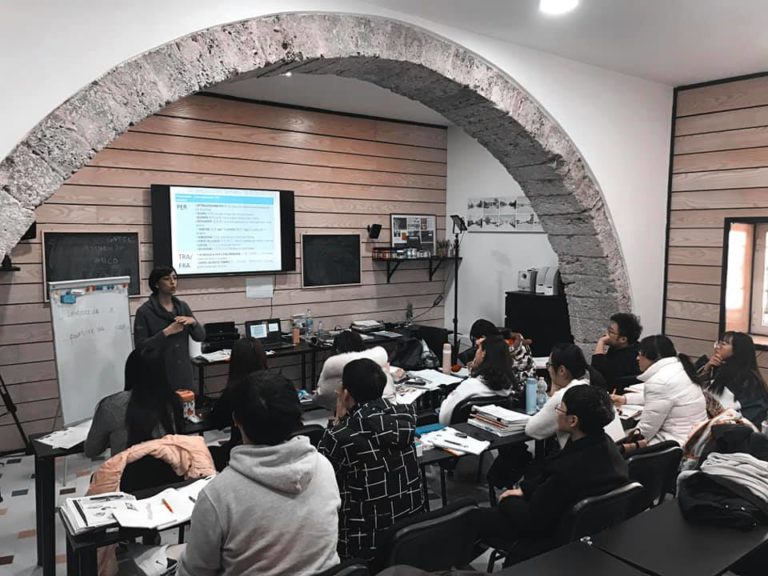 Selected examiners and interviewers
Do you want to get a linguistic certification at the end of your course? Do you need to apply for Italian citizenship? All examiners and interviewers you will meet during your exam are accredited by the CLA of the Università di Roma Tre and by the CVCL of the Università per Stranieri di Perugia.
You can prepare and comfortably take the CELI, CERT.it, and PLIDA exams for all levels at the Io Studio Italiano office that is closest to you. To find out more, visit the pages for the Standard Italian Language Certification and the Italian Language Certification for Citizenship.
With a long experience in assisting foreign students, the administrative team of Io Studio Italiano is ready to handle any difficulties that may arise during your stay.
Do you want accommodation near your Italian classes? Do you need assistance dealing with the Italian bureaucracy? Or maybe you would like an itinerary for a study holiday that is specifically designed for the demands of your group? Our administrative team will be able to help you from the first contact until the end of your study experience.
Do you want more information on Io Studio Italiano courses and study holidays? Fill out the form below, and we will send you all the information you need.